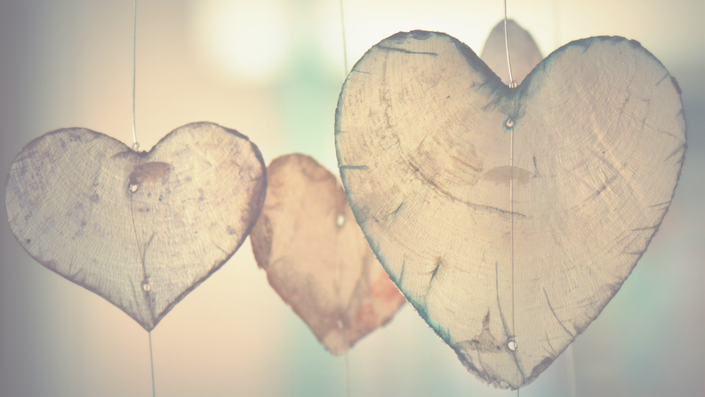 Teacher Resilience Pilot
Build your resilience reserves now so that you can continue prioritizing and nourishing yourself when the school year begins.
I'm ready to build resilience!
Teaching Well's Teacher Resilience Pilot is all about co-creating a wellness journey this summer in community with other teachers.
---
Here are the beliefs that I have that inspired me to offer this pilot about teacher resilience...
All teachers can have the balance that they deserve and long for.
Teachers need resilience-focused communities because doing this work alone is not sustainable.
All of our students will have varying degrees of trauma due to the events of the past few months and it is imperative that we build our own resilience reserves so that we can be a support for them.
We all have our own experiences stemming from the past few months that may benefit from some sorting out and sifting through in a supportive community of teachers.
Social and emotional wellness is a requirement to be an effective teacher (and human).
The most effective professional development is personal.
You can't pour from an empty cup and that we have been programmed to believe that giving without boundaries is an unspoken (but often expected) job description of teachers that is not helpful to the system reform that is needed.
The underlying assumption that teachers will do the work that needs done because we care about children (regardless of the personal sacrifice) needs to be challenged. And teachers need to do the challenging.
Nature can reveal the path forward for both ourselves and our education system if we slow down and pay attention.
We have everything that we need already inside ourselves to build resilience (it doesn't take exorbitant finances, luxury items, or any consumer goods). We just need to find our willingness, build our community, and get some solid direction.
This is the space I want to co-create with you this summer.
You're here. I'm here.
If you believe any of those things listed above.
Let's begin.
Here's what I want for you by the end of this pilot...
To take the experiences from the last few months and channel them into something positive and powerful modeling for students how to meet life's challenges.
To learn how to be flexible yet focused in the midst of whatever school is going to look like.
To have less stress and more happiness each and every day (not just on the weekends or only during the summer).
To thrive as an educator (and a human) not just survive.
To have tools that you can use NOW so that you don't have to sift through all the things, and in the process leave a profession that you love. Our students, our communities, and our world can't afford that right now.
To be empowered to slow down, dig deep, build on your strengths and live in compassion so that you have a resilience plan in your personal and professional life.
AND MOST IMPORTANTLY...
To create an actual personalized resiliency PLAN (in hand!) to tweak this summer so that you are ready to go when Fall 2020 begins.
Here's what you can expect from me...
To provide a safe space to do this resilience building work so that you can get the most our of our time together.
To give you actual tools, tips, and easily implementable actions that will build resilience. This isn't just information. You have enough of that! I believe in facilitating through practical application because that is how real change occurs.
To look to you for feedback as you are part of the co-creation process of this pilot program.
To listen to you and your wants and needs as you create your own personalized resiliency plan.
Teacher Resilience Pilot specifics...
Although we will be co-creating a lot of what happens based on our conversations and needs, here is a general outline of what you can expect from the pilot program.
Four LIVE group coaching sessions (if you can't make it live, you will get a recording). Each week will be about a specific resilience building practice. They will be about 45 minutes.

July 6 8-8:45 pm
July 13 8-8:45 pm
July 20 8-8:45 pm
July 27 8-8:45 pm
Four LIVE guided mindfulness practices (you will get a recording and get a download if you can't make it and to listen whenever is convenient).

July 9 7:30 am
July 16 7:30 am
July 23 7:30 am
July 30 7:30 am
Weekly tasks/homework/exercises that will help you apply the resilience-building practices into your life (now and when you get back to the classroom).
Supplemental curated resilience-building resources.
An Individualized Resilience Plan framework that you will create now to help you build your resilience reserves for the classroom (and beyond).
Access to a course platform with all materials, videos, and audios that you can use FOREVER.
Direct email access to Danielle throughout the duration of the pilot.
Your Instructor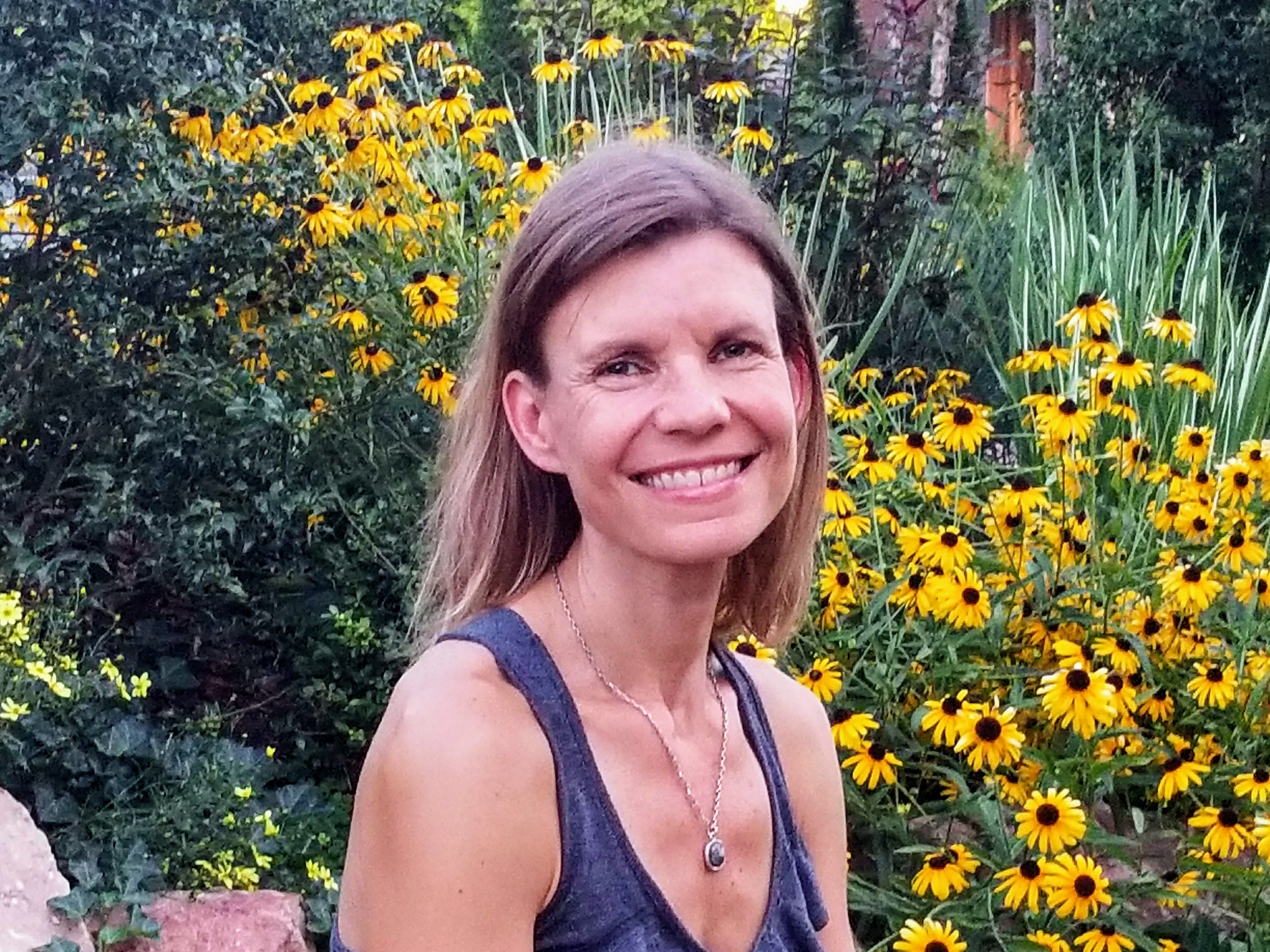 Danielle Nuhfer specializes in teaching mindfulness, stress reduction, self-care and habit formation to teachers and students. A 17 year high school English teacher, Mindful Schools Certified Instructor and teacher wellness coach, Danielle is the founder of Teaching Well which is dedicated to helping teachers reduce stress and burnout while finding and sustaining balance and wellness inside and outside of their classrooms. Since 2012, Danielle has been honored to work with teachers through professional development opportunities, online courses, and one-on-one teacher wellness coaching.
Teacher Testimonials from Past Wellness Coaching Participants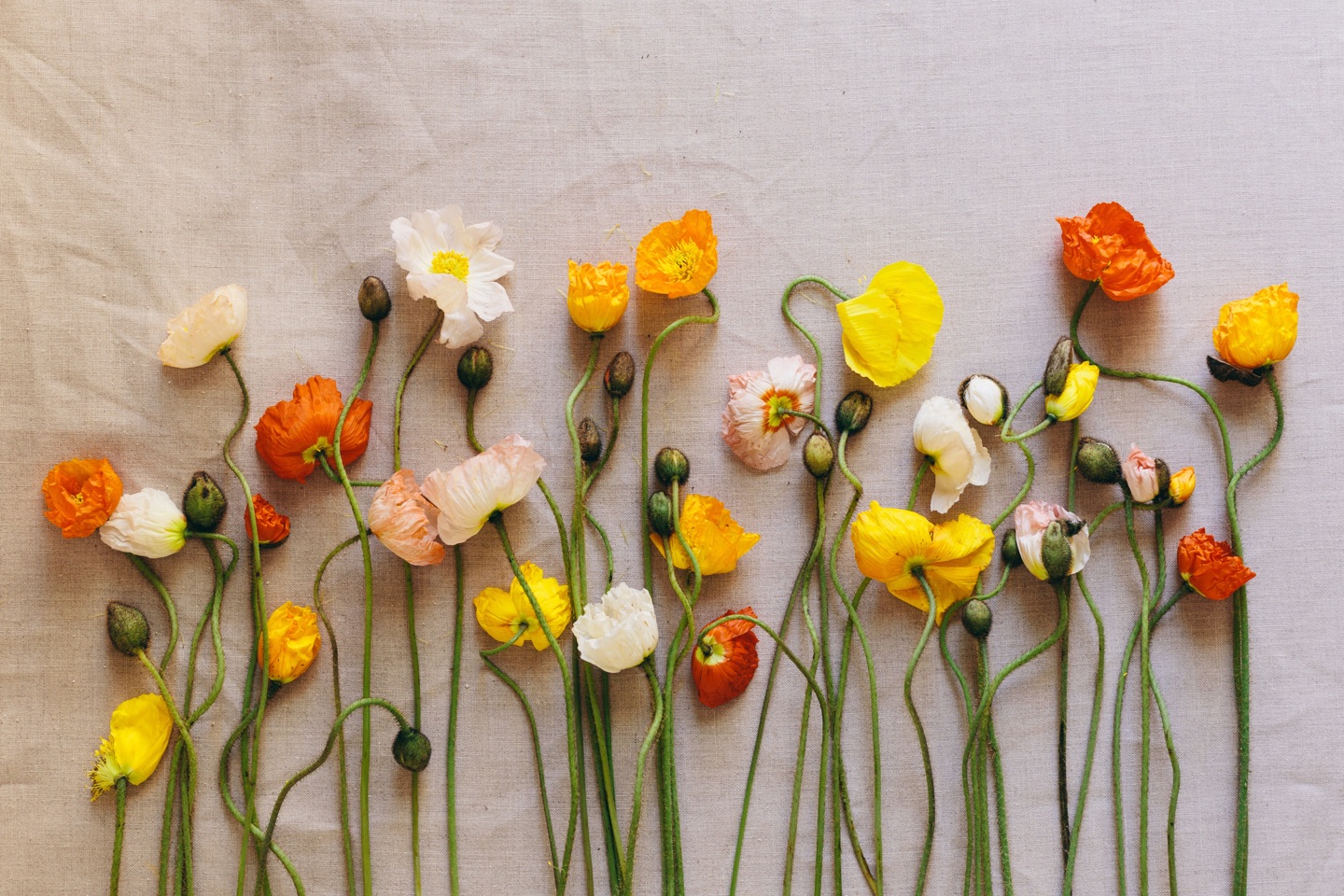 "I feel like I'm finally in touch with my inner self, and realize that I've actually been neglecting myself for many years."
- Colleen Biddle, Middle School Teacher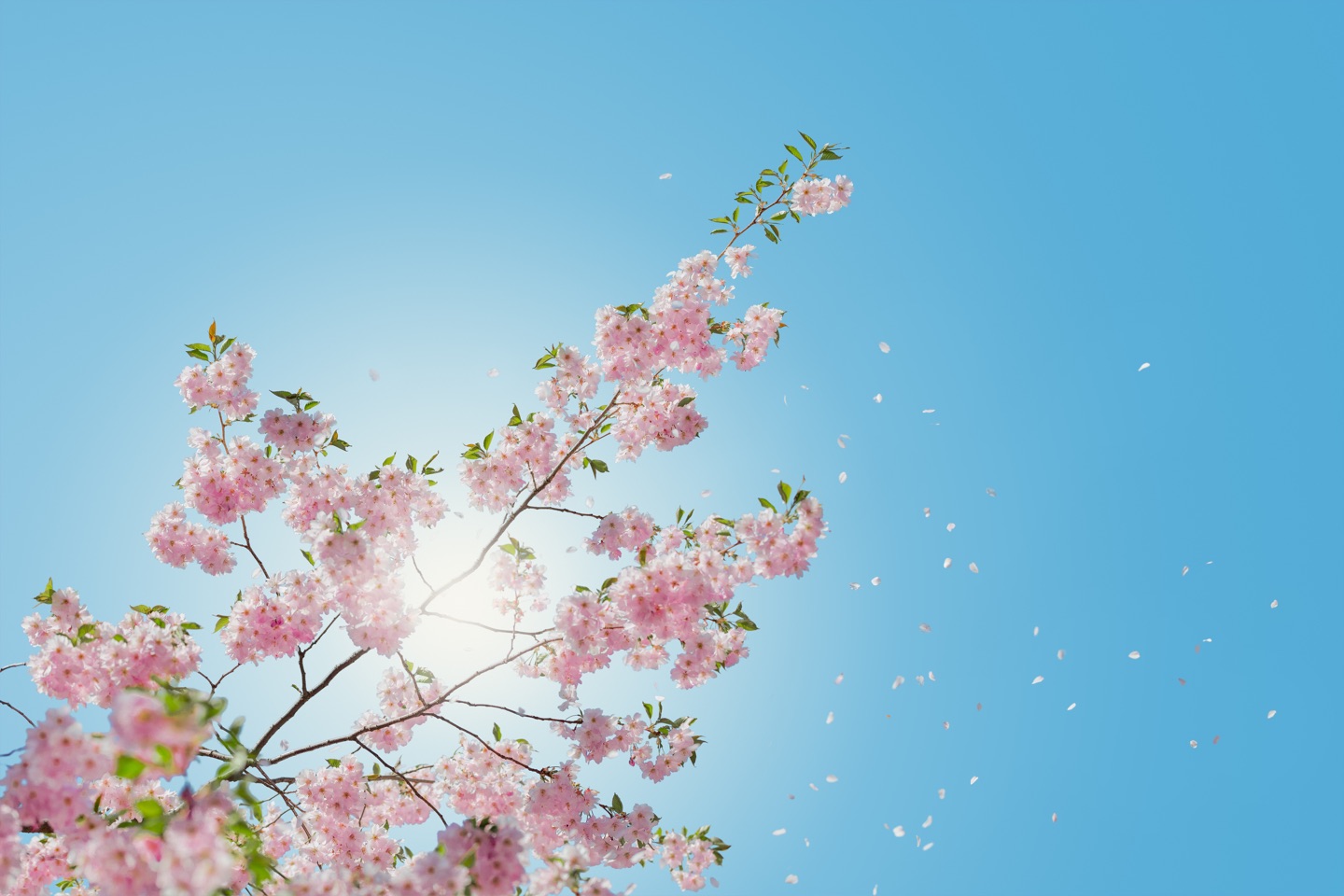 "Thank you for all of your guidance these past weeks. I feel freer and happier."
- Amanda Fiedler, Elementary Teacher
Frequently Asked Questions
When does the coaching program start and finish?
The program officially starts July 6th and will end August 2nd, but even when the pilot over, you will still have access to all the supplemental materials and recordings.
How long do I have access to the Teacher Resilience program materials?
How does lifetime access sound? After enrolling, you have unlimited access to this course for as long as you like - across any and all devices you own.
What if I am unhappy with the Teacher Resilience Pilot program?
We would never want you to be unhappy! If you are unsatisfied with your purchase, please contact us in the first 7 days (after the official start date) and we will give you a full refund.
How can I justify paying this money right now?
It's understandable how the cost could be a deterrent but think of this is as an investment in your health and well-being. It's an investment in you. You are the vessel by which the teaching happens. When you build your own resilience reserves, you will have the ability to better care for EVERYONE in your life. This money is a fraction of the cost of caring for your health or needing to find a new profession. Being a part of this community is an opportunity to invest in yourself and your health so that you can be your best both inside and outside the classroom.
Are CEUs (Continuing Education Units) available?
Upon completion of the course, including submitting a short written reflection, you will receive documentation from Teaching Well of 15 clock hours of continuing education. Awarding CEU's for completed coursework is often up to local committees or state organizations, so you are encouraged to check with your district about CEU requirements to see if this course will satisfy your school's criteria. We are currently unable to offer graduate credit for this course.
Some final thoughts...
So which are you choosing, rejection or resilience?

Rejection is the ability to dismiss or refuse.

Resilience is the capacity to recover quickly from difficulties.

Rejection is what happens when we ignore how we're feeling, what's happening in the world, pretend like things are going to just work out. We are essentially rejecting what's happening around us.

Resilience is when we accept how we are feeling, acknowledge that this is tough, admit that we may be angry, scared, and fearful but we dig deep and rebuild, renew, and recover. We don't do it all at once and we may fall back down before we stand up.

So which do you want to choose right now?
Take a moment and consider where you are right now and where you want to be by the time the new school year begins.

If you find you are rejecting and that is where you want to be, then this pilot experience isn't for you.

If you find you are building resilience or want to move in that direction, then I want to commend you for stepping into the unknown and I want to assure you that you are not alone.

Our students, communities and families need us now more than ever.
Wouldn't it be better to spend the next weeks building your own resilience reserves so that when we go back to our classrooms we are even better than before?

We can do that and we can do that together now.