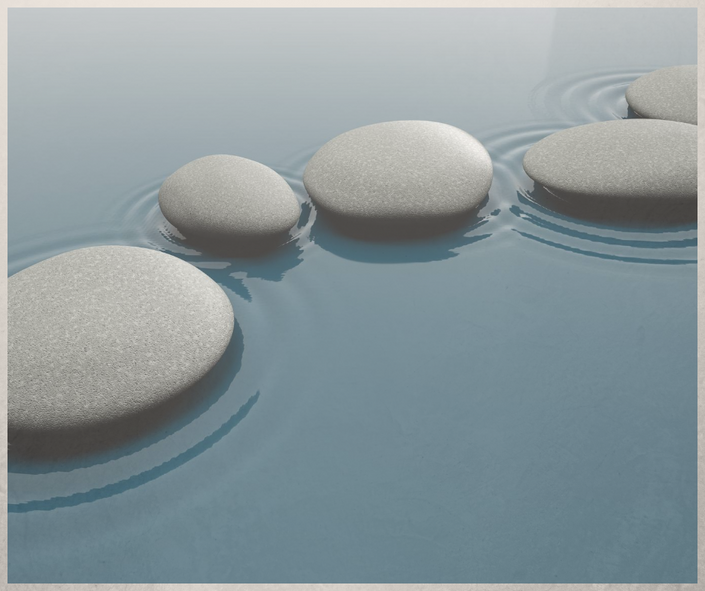 Creating a C.A.L.M. Classroom for You & Your Students
Finding Mindful Moments for Daily Stress Relief & Building Classroom Communities
Are you feeling...
Scared and stressed about all of the uncertainties and the school year didn't even start?
Unsure how you're going to have time to teach academics and also meet your students' social and emotional needs?
Worried that you will have to create different routines for in person and virtual teaching which will only lead to more stress for you and your students?
Nervous about how teaching may look and feel different now that we've been away for so long?
If you answered YES! to any of those questions...
Please check out
Creating a C.A.L.M. Classroom for You & Your Students

Here's what you'll learn...
The FOUR things we're getting wrong about mindfulness and self-care as teachers and how we can start getting them right.
How to start where you are, with no specialized training or programs, to find mindful moments to create a C.A.L.M. classroom (virtual or in person) in FOUR easy places to help relieve daily stress for everyone and build classroom communities.
The ONE strategy that you can do NOW to start creating a C.A.L.M. classroom.
---
After this workshop, you will know how to build those mindful moments and C.A.L.M. into your school day so that you can stop stressing and start teaching again (regardless of where your classroom is!) building your own resilience reserves (and your students' too!).
Not only that, adding these mindful moments to your day when you need them most will help with reducing daily stress for both you and your students AND help in building classroom communities regardless of where you are teaching.
If you're ready to become empowered and resilient by using these C.A.L.M. tools

Check out this go-at-your-own pace workshop!

Your Instructor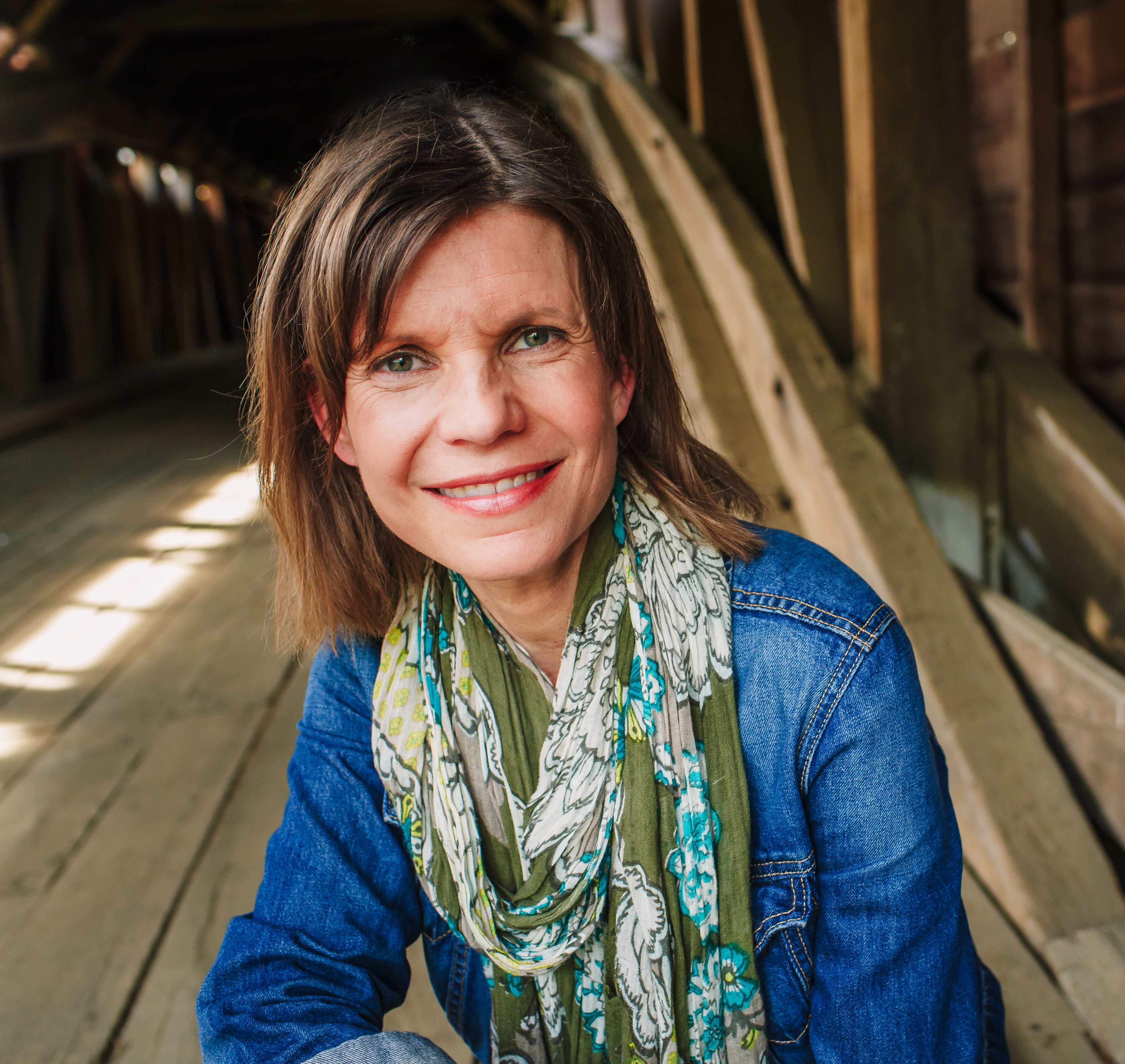 Hi, I'm Danielle Nuhfer.
I'm a teacher wellness coach (and a fellow teacher!) and I help time-crunched teachers find time for radical self-care.
I work with teachers who love what they do (most of the time) but don't love how they feel (some of the time): teachers who want to find balance in all areas of their lives without leaving a profession that they love.
My specialty is supporting teachers in building their resilience by saying "NO" to what isn't working and saying "YES" to the real and achievable possibility of balance both inside and outside of the classroom.
Join me in changing our world, by learning how to feel well, live well, and teach well.
Frequently Asked Questions
I already practice mindfulness and self-care. What is going to be different about this workshop?
Having an understanding of both of those concepts will certainly be beneficial, but this training is about how to bring mindful awareness and a strategic mindfulness-based framework to your school day and classroom. This is a completely new and original workshop from Teaching Well, so even if you've been following and learning along throughout the years, this content is completely new.
Do I need to know anything about mindfulness to fully participate in the training?
Absolutely not! We will go over the basics and that's all you will need to know in order to implement everything that we will go over in the training.
My school is going to be doing hybrid instruction to begin the school year. Will this training fit my current situation?
The information from this workshop will be able to be adapted to most any classroom (virtual/hybrid/in-person) situation AND if your school changes the way it needs to operate, the framework presented will be able to adapt with it. Learning this framework and creating a routine using it, will assist you in creating connections and routines that will help through these unknown times.