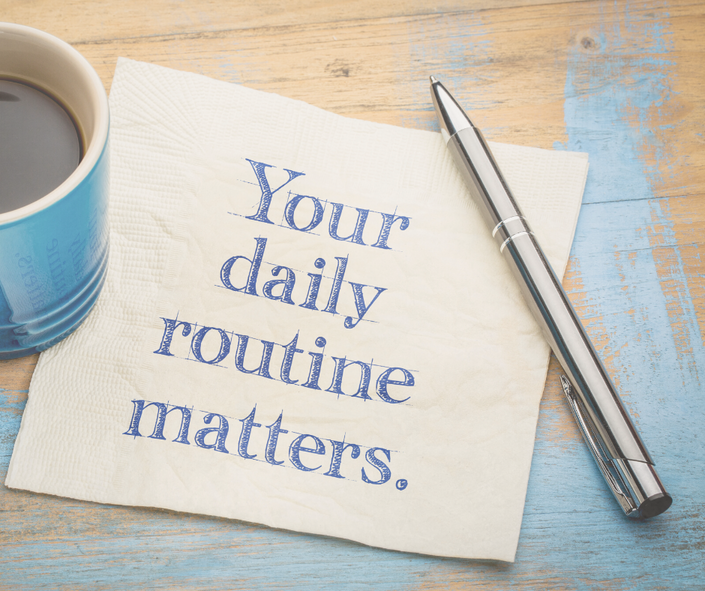 28 Days to Teaching Well N.O.W.
Take the next 28 days to transform your daily routine with these simple & easy self-care activities to do N.O.W. (not only weekends)
In only 28 days build a routine, get productive, and care for yourself so that you can continue navigating the ups and downs of prioritizing your own teacher self-care N.O.W. (not only on weekends!).
Do you struggle with...
creating boundaries between all the things that need your attention?
balancing all the demands that are coming from every direction?
putting yourself last and finding time to care for yourself without guilt?
never having any time to regroup throughout your day?
stressing over everyone's expectations (including your own)?
negative self-talk that trickles into other aspects of your life?
This 28 day program is for you if you are ready to...
find small mindful moments to add self-care into your daily routine.
stop putting off your self-care until the weekend and want to figure out how to do prioritize yourself now.
have tailored guidance about how to do these things without having to figure it out yourself. increase well-being and overall health in all aspects of your life.
Here's how the 28 Day Program works...
You will get...
28 Day Calendar (both PDF and Google Doc)
Weekly themes
Daily activities
Space to reflect daily and weekly directly on the calendar.
Weekly guided mindfulness practices going over the theme, providing easily implementable activities, and taking the practices into the "real world" of teaching and living.
Access to a supportive private Facebook Group.
Direct email access to Danielle throughout the duration of the program.
Life-time access to all the materials presented during the 28 Day program.
**And with the fully customizable calendar, this program can be done OVER and OVER and OVER again each month or throughout the school year when you need to get back on track. **
Your Instructor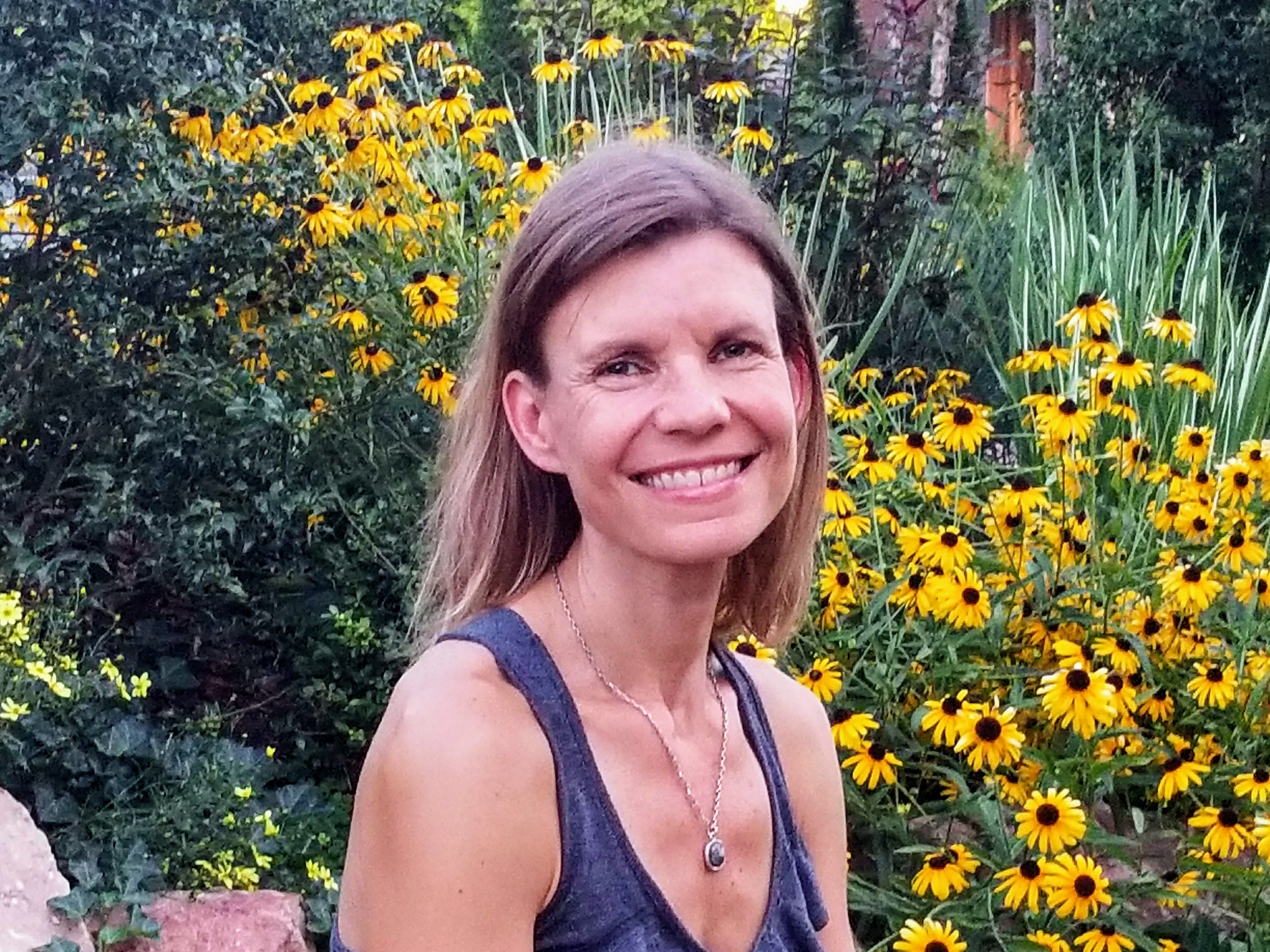 Danielle Nuhfer specializes in teaching mindfulness, stress reduction, self-care and habit formation to teachers and students. A 17 year high school English teacher, Mindful Schools Certified Instructor and teacher wellness coach, Danielle is the founder of Teaching Well which is dedicated to helping teachers reduce stress and burnout while finding and sustaining balance and wellness inside and outside of their classrooms. Since 2012, Danielle has been honored to work with teachers through professional development opportunities, online courses, and one-on-one teacher wellness coaching.
Frequently Asked Questions
When does the program start and finish?
It starts as soon as you're ready! The program lasts for 28 days and can be done over and over again as needed!
How does this whole program work?
You will get a 28 day calendar with weekly themes, daily activities, and space for reflecting each day and week. At the beginning of each week, you will listen to the guided mindfulness practice that will guide you through that week's theme. By the end of the 28 days, you will have a self-care routine in place N.O.W. that you can continue OR you can start over and do the 28 day program again! Whatever you choose!
I'm actually not that stressed right now. Why should I sign up for the program?
The program is meant for anyone who is looking to pause for a few moments each day so that they aren't waiting for the "perfect time" to practice self-care. We know as teachers there will never be a perfect time, so the time to start implementing this routine is N.O.W. This program will show you how!
Will I earn CEUs, Act 48 Hours, or Graduate Credits for this course?
Upon completion of the course, including submitting a short written reflection, you will receive documentation from Teaching Well of 5-10 clock hours of continuing education. Awarding CEUs for completed coursework is often up to local committees or state organizations, so you are encouraged to check with your district about CEU requirements to see if this course will satisfy your school's criteria. We are currently unable to offer graduate credit for this course.