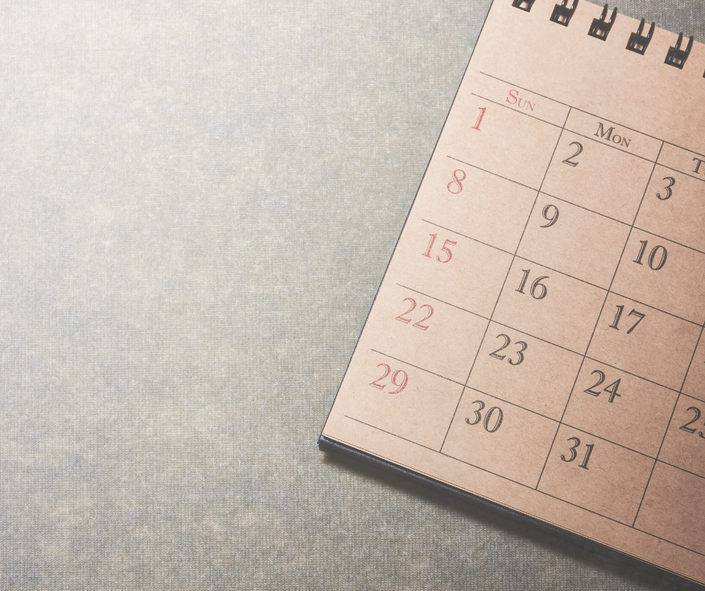 Here's the challenge:
Let's take the final 30 days of the school year to do more than just survive.
Thrive? Perhaps.
But we can do better than just survive.
I'm not promising you'll be leaping through the hallways filled with joy by the last day of school or that your students to be singing your praises every day. This would be marvelous, but I'm a realist (and a 20 year teacher).
I know what the end of a "normal" school year feels like and this year was nothing like normal.
But here is what I AM promising...
You will do more than just "survive" to your last day of school.
You will be at a better place to start your summer than if you didn't take this 30 day challenge.
You will live these next 30 days one way or another and you can choose to feel better.
Here's what I know....
You deserve more than just scraping yourself off the ground or picking up the pieces after the last school bell rings and the last grade is entered.
You deserve a break to recharge and enjoy, not just dig yourself out of the hole you've been digging for nine months.
Let's start NOW by doing something different, so in 30 days you have a head start to the summer you need, want, and deserve.

The final 30 days of the school year are going to happen one way or another.
It's your choice about how you want to FEEL during them and how that can translate into starting your summer from a better place.
Are you ready for the countdown?
Here's what you can expect during the next 30 days...

At least three FINAL 30 TLC PLCs (this is Teaching Well's version of a professional learning community!). It's a PLC with a definite twist!
Daily TEXT MESSAGES to support your day. No need to open your email, go to an app, get on social media to get a little support during these FINAL 30 DAYS.
30 DAY CALENDAR with weekly themes, daily practices, and space for reflection to help you integrate these radical self-care moments into your FINAL 30 DAYS all on ONE PAGE.
Direct EMAIL/TEXT support with Danielle throughout the FINAL 30 DAYS.
Life-time access to all the materials presented.
**And with the fully customizable calendar, recordings, and other materials, this program can be done OVER and OVER and OVER again each month or throughout the school year when you need a little inspiration. **
Your Instructor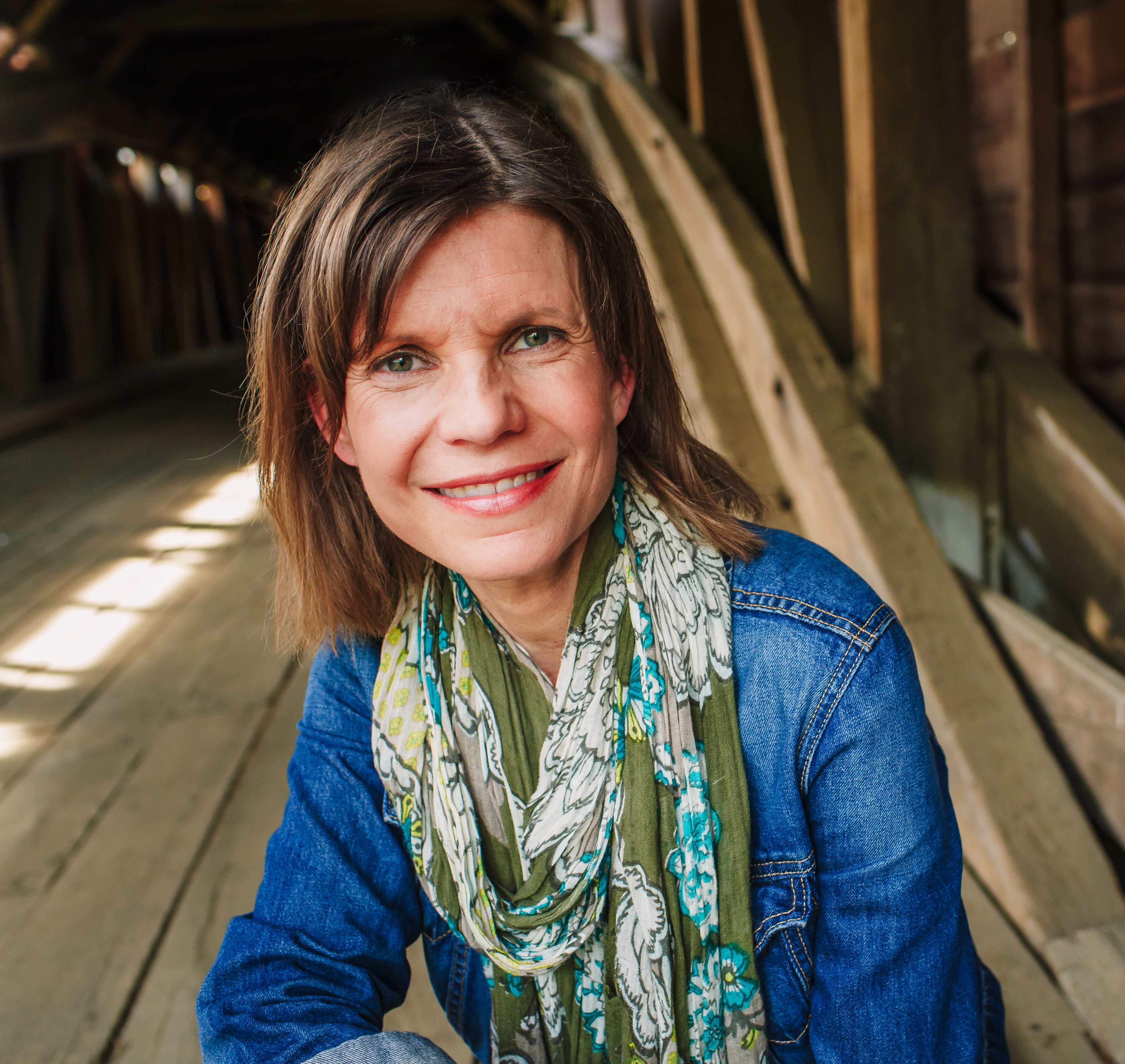 Hi, I'm Danielle Nuhfer.
I'm a teacher wellness coach (and a fellow teacher!) and I help time-crunched teachers find time for radical self-care.
I work with teachers who love what they do (most of the time) but don't love how they feel (some of the time): teachers who want to find balance in all areas of their lives without leaving a profession that they love.
My specialty is supporting teachers in building their resilience by saying "NO" to what isn't working and saying "YES" to the real and achievable possibility of balance both inside and outside of the classroom.
Join me in changing our world, by learning how to feel well, live well, and teach well.
Frequently Asked Questions
When does the program start and finish?
We'll do this first round together from May 8 to June 6 to celebrate the final 30 days of school. This isn't EXACTLY everyone's calendar but it's an estimate and the sentiment will surely feel the same as we're all heading in the same direction as SUMMER VACATION! If you'd like to do the challenge again, the program lasts for 30 days and can be done over and over again as needed!
How does this whole program work?
You will get a 30 day calendar with weekly themes, daily activities, and space for reflecting each day and week. At the beginning of each week, you can listen to the guided mindfulness practice that will guide you through that week's theme. You will receive a text message each day with the daily activity so that you don't have to go "searching for it." In this LIVE round, we will also have a TLC PLC (Teaching Well's PLC with a self-care twist). By the end of the 30 days, you will have done more than just survived the end of the school year and will be ready to fully recharge, not just piece yourself back together over summer break.
What's a TLC PLC?
It's Teaching Well's version of Professional Learning Community with a self-care twist. We don't want to give too much away, but show up with an idea of what YOU want to do that day for your own self-care and we'll take care of providing the space. We hope you treat this as any other professional commitment/appointment and try to be there ready to experience some TLC.
Will I earn CEUs, Act 48 Hours, or Graduate Credits for this course?
Upon completion of the course, including submitting a short written reflection, you will receive documentation from Teaching Well of 5-10 clock hours of continuing education. Awarding CEUs for completed coursework is often up to local committees or state organizations, so you are encouraged to check with your district about CEU requirements to see if this course will satisfy your school's criteria. We are currently unable to offer graduate credit for this course.
I'm a coach or an administrator. Can I gift/give this to my staff?
Yes! What a great idea! This is a great gift to give your staff members. Please contact
[email protected]
for group pricing.
I want to take this with a group of teachers. Is there a group discount?
What a great idea! Yes, contact
[email protected]
for group discount rates of groups of 5 or more. You could even see if your administration would pay for you (or a group) to take this, as you can choose to apply for CEU credit hours.
I don't want text messages sent to me. Can I opt out?
The text messages are an "OPT IN" feature of the program. You will not recieve them unless you ask for them at the beginning of the program. If you find that you would like them as we move forward, you can opt in at any time. You can always OPT OUT too, if you don't like receiving them.
When are the TLC PLCs scheduled?
The LIVE sessions are scheduled for May 9th, May 23rd, and June 6th from 7:30-8:30 pm Eastern. They will be recorded, so if you can't make the session you will be able to listen. There will also be potential recorded sessions and some "office hours" at different times to accomodate schedules and needs of participants.
This is work related. How can I get the school to pay for this?
The short answer is...ask! You can recieve CEU hours for this course, so there's no reason why you shouldn't be able to get this paid for by your school. It may be more effective to ask for a group to do this together. There are discounts for groups of 5 or more teachers, so please email me
[email protected]
for more information about that.
Remember, the next 30 days are coming no matter what.
You have a choice.
Let's take the final 30 days of the school year to do more than just survive.
We can do better than just survive.